We were faced with the erosion of trust in doing business in Russia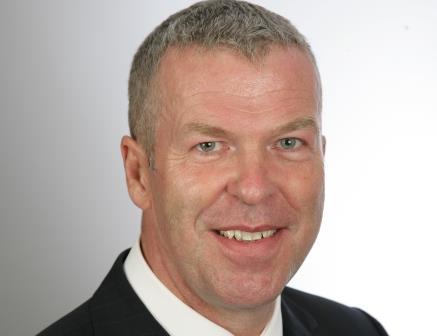 ---
Published: January 16th, 2015
General Director of LLC "VILO RUS" Jens Dallendoerfer told how sanctions have affected Russian-German business relations, in anticipation of his participation in a closed section of the MEF "Interaction of Russian and German business in the new environment: economic consequences and ways of saving partnership".
— How sanctions imposed by the European Union and the United States will affect cooperation between Russian and German entrepreneurs?
— On behalf of the LLC "VILO RUS" and myself, I can say that we are firmly convinced that cooperation of Germany, the European Union and Russia is equally important and significant for each of the parties. It is not a secret that the majority of German companies continue their work in Russia. And yet, the sanctions imposed by the European Union and the United States influence and will continue to influence business climate in Russia. Unfortunately, we were faced with the erosion of trust in doing business in Russia as for foreign investors. In contrast to the trends, we accelerate the process of building our own plant to manufacture pumping equipment in Noginsk, that costs over 35 million euros. We are sure that it is necessary to resume business at the same level as soon as possible.
— Can you name the current economic situation a crisis? What global changes will it entail for Russia and its foreign partners?
— The crisis is not a quite right definition for the current situation. We too often use this word lately. I would call the current situation a tense one. It affects the foreign trade balance between the European Union and Russia, where we see a decline. The loss of trust to each other leads to reduced investment, which is counterproductive to our efforts on development and strengthening of Russian industry. In this regard, I would like to emphasize that the company "VILO RUS" is doing everything in order to finish the construction of a plant in Russia until the end of the year.
26 January 2015, on a closed Russian-German section of the MEF, Jens Dallendoerfer will tell, how the German governement encourages the development of production and export of German goods to other countries, how does the situation look like from the point of view of foreign investments in Russia and so on.
Source: Press-service of the MEF