Glazyev: US presidential election will have an impact on the world financial markets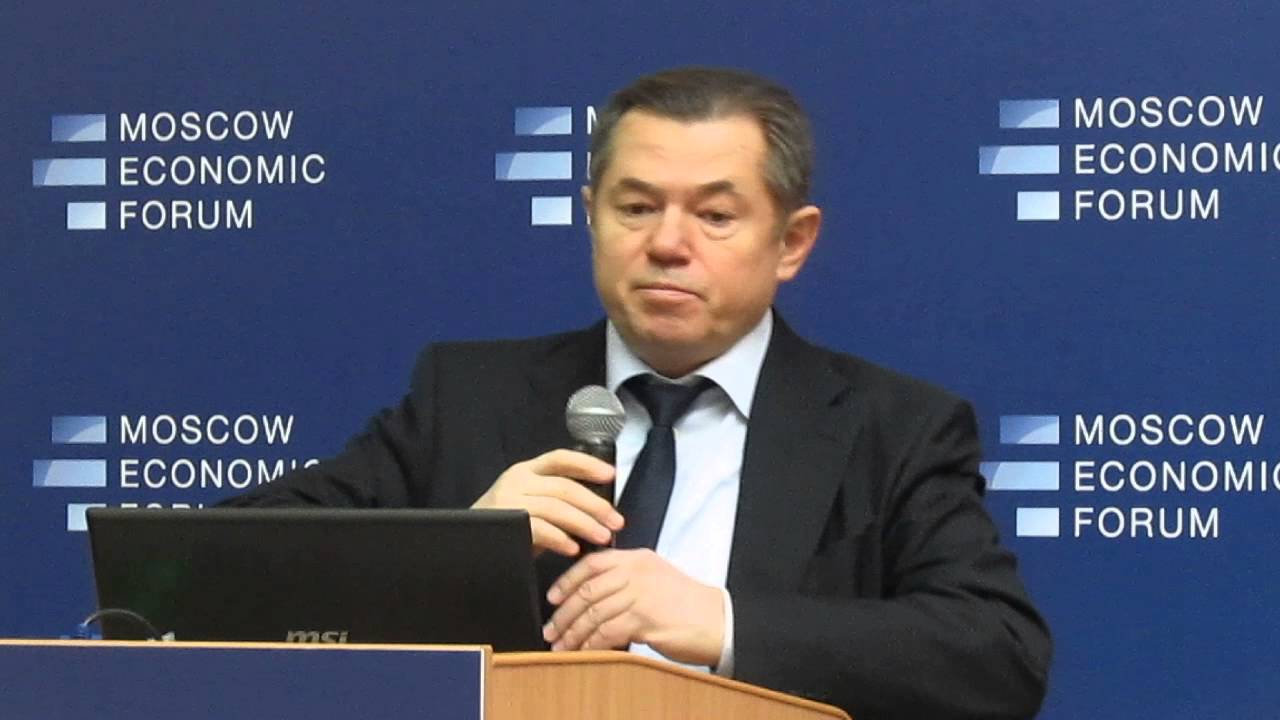 ---
Published: October 19th, 2016
Russian presidential adviser Sergei Glazyev believes that the US president election whatever the outcome may have an impact on global financial markets.

"I think that regardless of the election results America await the bad times. To serve the growing state debt pyramid requires a larger and larger issue. We see almost threefold increase in the number of dollars in just eight years. Such rates of monetary emission global financial system can not survive "- quoted Glazyev RNS.

In his opinion, "the pyramid of debt" could collapse and political factors such as the war in Iraq and Libya, may increase the risk of its destruction.

"I think it will necessarily shocks", - said Glazyev.

Commenting on the recent privatization deals, Glazyev stressed that companies in the Russian oil industry today are ineffective.

Adviser to the President believes that the oil industry - a bad example of privatization.

"Privatization is good in the case where there is efficient management, which we have in the oil industry, unfortunately, is not observed since the beginning of privatization - shares auctions. If we compare the productivity of labor in the oil industry in the Soviet period and the fact that we have after privatization, it must be noted that it has fallen significantly. This happened due to the fact that now for one with a plow, seven with a spoon ", - he said.

According to Glazyev, foreign 19.5% of shares of "Rosneft", which are to be privatized this year, may be of interest to foreign investors.

"Those wishing to buy assets in the oil industry are many. China and India are experiencing an acute shortage of hydrocarbons, so they are happy to want to buy. The only question is the price, "- said Glazyev.

According to him, there is nothing extraordinary in a possible purchase by "Rosneft" of own shares.
"This operation is a kind of loan, as it turns out. The main issue here - the question of control. We remember the pledge auctions, where there was no control ", - summed up Glazyev.
Source: Izvestia