MEF Expert Oksana Dmitrieva: To get into the authorities, women need not quotas, but fair elections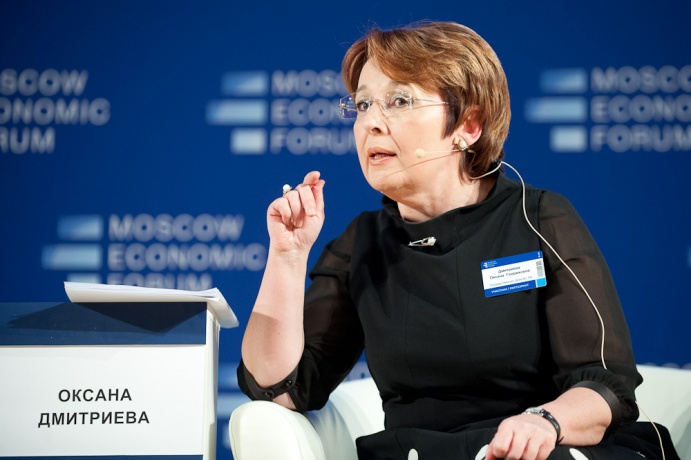 ---
Published: October 24th, 2016
You know, you just need to avoid fraud in the election, and then the women would calmly be winning them. That's what I'm concerned, and drawing on my own experience, and looking at the experiences of other women who participated in the election campaigns. Many of them are not represented in the legislative structures of power are not due to lack of any quota, but only because of the electoral fraud. It is due to the brazen falsification men provide themselves Championship.

Approximately the same situation are with the executive authorities. If there will be democratic principles of recruitment, based primarily on the factor of professionalism, then, accordingly, women are quite easy to compete with men. And when the place of destination is not clear what principles, it is clear that men in this "selection" are ahead. That's all!

So the strategy, developed by Ministry of Labor, - it is absolutely "nothing". This is another useless document that was created exclusively for show and it completely ignores the actual realities.
Source: Russian regions