Dairyunion: a change of conditions for the state support of the Russian Federation dairy industry reduce its attractiveness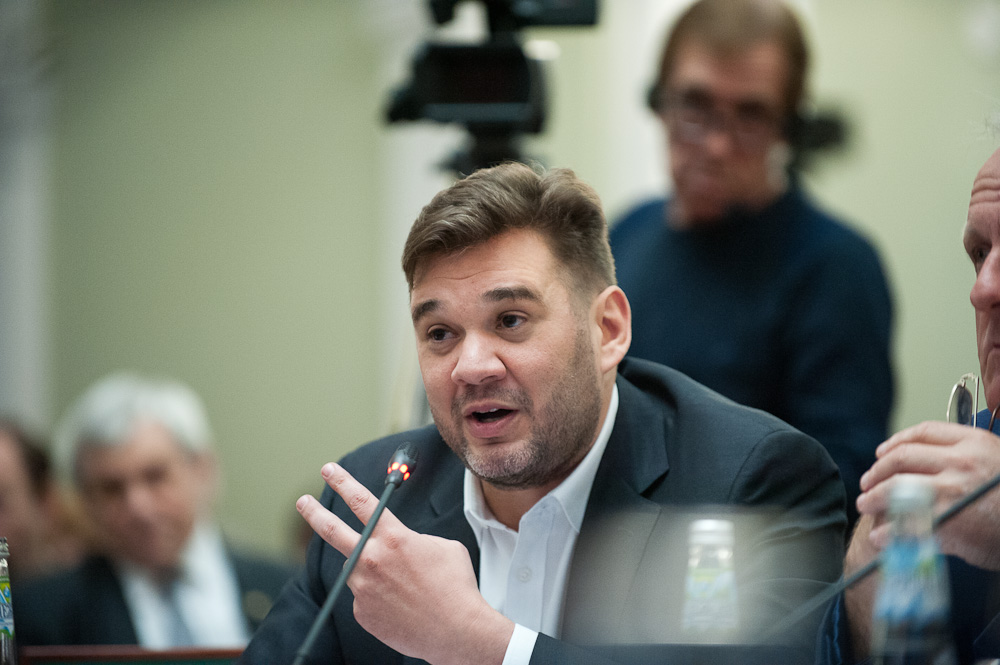 ---
Published: November 11th, 2016
"The most critical issue today is the annual change of state support conditions at the federal level - this reduces the investment attractiveness of the industry, despite the fact that dairy farming requires large investments and has a very long payback" - quoted Danilenko the press service of the International agroindustrial dairy Forum to be held in Krasnogorsk (Moscow region) on 17-18 November.
According to Danilenko, investors do not want to take risks, because you need to take out loans for 10-15 years. "A project is not repaid without state - it is a key component of the business plan and the annual change in conditions can lead them to bankruptcy because of failure of liabilities to banks. At the same time the regional authorities do not have enough money to offset the cost, if the federal budget does not meet its obligations ", - says head of Dairyunion.

Another problem, according to him, is the agricultural insurance as well as insurance terms, "there are so many questions."

Now representatives of the industry should focus on improving competitiveness, said Danilenko. "If we talk about dairy farming, the Russian products can be quite competitive, and it is confirmed by a number of projects implemented in the past two years when sanctions were imposed, all worried about the cheese, but our manufacturers have learned to make quality cheese.", - He said.
Danilenko emphasizes that the state support the dairy industry should not be seen as a subsidy but as investments in the economy. "If now the sector receives about 26 billion rubles of state support each year, the taxes in the budget it allocates about 200 billion rubles And with the increase in the level of support and the amount of tax increase." - Indicates the head Dairyunion.
Source: ТАСС