Arkadiy Zlochevsky: grain harvest is approaching manufacturability to Western standards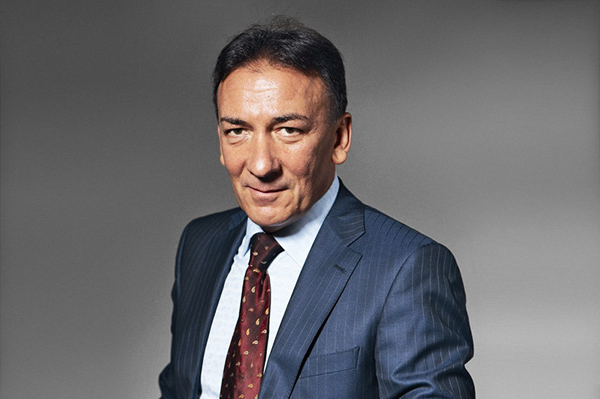 ---
Published: November 18th, 2016
President of the Russian Grain Union Arkady Zlochevsky in an interview to "World 24" spoke about how modern Russian grain harvest managed to raise a record and what other targets farmers set themselves.
- The latest forecast by the Ministry of Agriculture crop - 117 million tons. Liking converge with the official data?
We gave preliminary forecast - 116 million tons, provided that the weather will allow harvest. As a result, harvest succeded.
- This is a record figure for modern Russia. Is it the result of systematic policy or luck intervened in the case?
There is rather a combination of factors. You can not share his Majesty the case and purposeful work. Work on capacity building, improve the processing of the soil. It produces results. But we were very lucky this season with hibernation. Usually during the winter, we lose according to the winter crop on average 7-10% of the area, and this season have not lost anything.
- Speaking about the planned policy, what рфs being done to achieve such results?
The last two seasons have been quite successful in terms of economy. Despite the fact that the difficulties enough, we were in a profitable area and there were no failures. This led to the fact that economic conditions have recovered the cultivation of crops and slightly improved manufacturability. We are lagging behind in technological development of our competitors in the West, from the developed countries, but have begun to rectify the situation.
Source: mir24.tv