Yuri Boldyrev: The arrest of the minister - the beginning of the proceedings with the "collective Ulyukaev"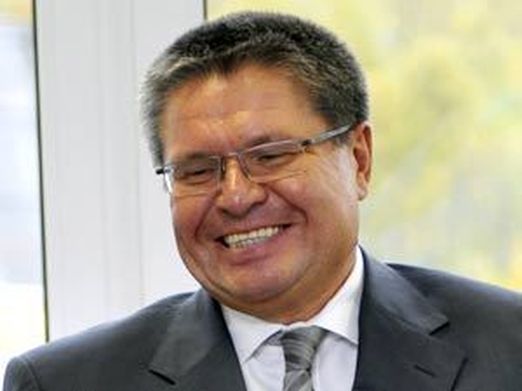 ---
Published: November 17th, 2016
"Somehow very spitefully to rejoice that your expressed ideological enemy was finally grabbed. Probably, it would be wrong, if not one "But" - unfortunately, there are good reasons to suspect that over the past two decades, the ideological differences are not purely ideological, but to some extent moral. On the other side there is a pronounced mercantile-criminal interest, but again, this is nothing more than suspicion "-, Yuri Boldyrev said in an interview with "Nakanune".
He recalled how, after the default of 1998 a special committee of representatives of the State Duma, the Federation Council, the Government, the Central Bank and the Chamber of Accounts was assembled.
"I was a representative of the Chamber of Accounts. Then the system of payments collapsed together with the banks, people could not pay for housing and communal services, the company can not make the operation. I offered to immediately enter the state guaranteed of payment system -... Temporarily or permanently Apparently, my suggestion was so against the will of the "collective Ulyukayev," then it was a Deputy Minister of Finance Petrov, when asked his opinion, he replied that he did not understand what was going on. The next day, this Deputy Petrov was arrested for bribes. However, then the matter was hushed up, it is possible that the same will happen to Ulyukaev, "- said Boldyrev.
According to him, now we can talk about the proceedings with "collective Ulyukaev" "He was grabed exactly it, but there is reason to suspect that our ideological differences - are moral differences" collective Ulyukaev ", one of the representatives of which is exactly this, which is tied" .
As reported to "Nakanune", Ulyukayev arrested on suspicion of accepting a bribe of $ 2 million for the Ministry issued a positive evaluation that allowed "Rosneft" to carry out the acquisition of state-owned shares "Bashneft" in the amount of 50%. At the same time to the same "Rosneft" the investigators have no complaints.
Source: Nakanune.ru