Eugene Korchevoi spoke at a meeting of the Russian-Venezuelan high-level commission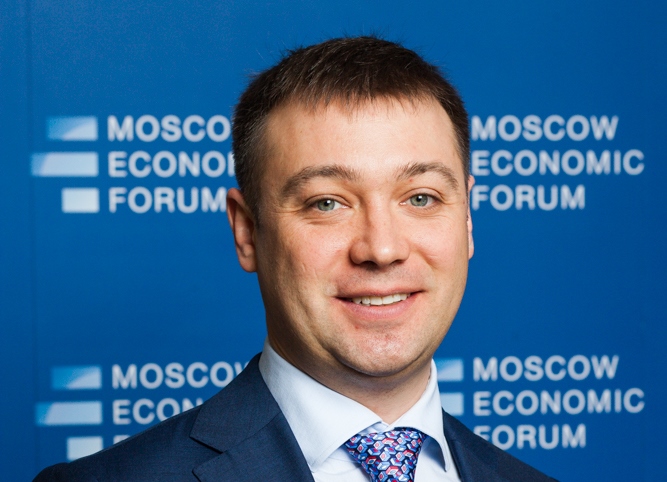 ---
Published: December 8th, 2016
Director of the Department of Agricultural, food, construction and road engineering of Industry and Trade Ministry of Russia Eugene Korchevoi took part in the meeting of the Russian-Venezuelan high-level commission. During the meeting of the Venezuelan side has been requested to assist in the implementation of projects on import of various machinery and equipment.
In turn, Eugene Korchevoi reported that Venezuela's industrial partners in Russia are interested in bilateral cooperation, including in the field of mechanical engineering for the agricultural, food and road construction industry.
As a successful example of cooperation between the two countries, the head of the Department of Industry and Trade Ministry has led the project PJSC "KAMAZ" of bus production, oriented not only for Venezuela, but also for other countries in Central and South America.
Also at the meeting, the Venezuelan side was invited to consider the possibility of a wide range of supplies of modern Russian agricultural machinery, which in performance is not inferior, but in many aspects superior to their foreign counterparts.
Source: minpromtorg.gov.ru