Zhirinovsky told about the global coverage of the fight against corruption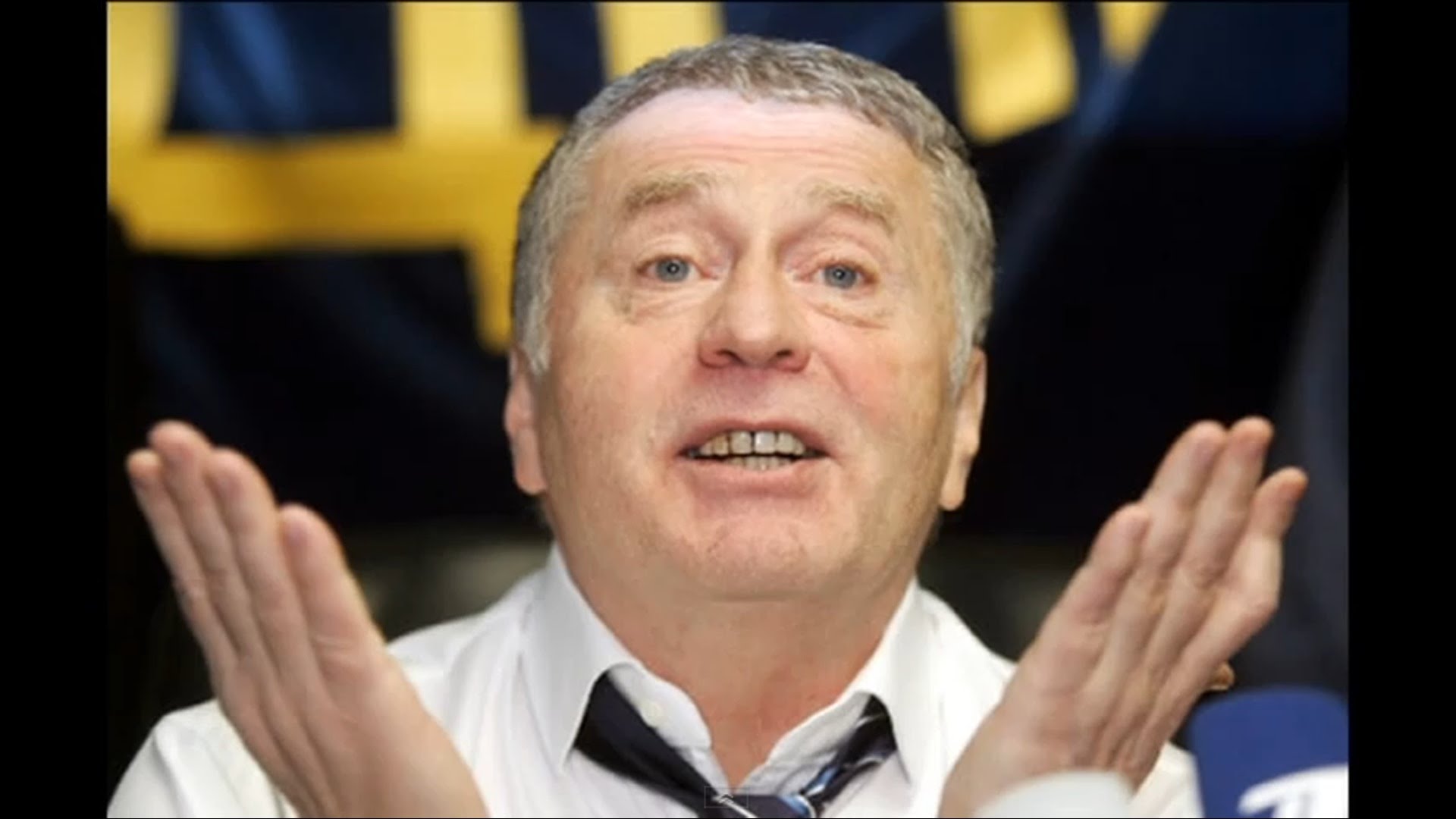 ---
Published: December 2nd, 2016
LDPR leader Vladimir Zhirinovsky in an interview with PASMI commented Russian President Vladimir Putin's message to the Federal Assembly. According to the MP, the anti-corruption campaign which began recently will affect all levels of government.
"The fight against corruption will apply to all. No one are placed outside the brackets. But at the same time the president called the law enforcement agencies not to make a show of high-profile cases, fanatically show the arrest for corruption. This should take place within the framework of the current work ", - the politician said.
Meanwhile, the president of the National Strategy Institute Mikhail Remizov said that if we take the interval from the last message to the present, is the most important shifts include the head of state approach to personnel policy.
"This is a more demanding style of this policy, it is installed on the frame rotation in political horizontal (moving from place to place), and the intensification of the anti-corruption processes sanitation elite. And this work is to improve the state apparatus of control and cost savings. This is a management issue, not political, "- said Remizov.
Publicist Yuri Boldyrev told PASMI that if someone from Putin's subordinates will continue to put on a show - he will be severely punished. "If you disobey him, it will not be a show, but the scandal with subordinates of the president. A week ago there was a meeting devoted to the development of the strategy of scientific and technological development of Russia, where it was announced that the results of the scandal in the Russian Academy of Sciences. The scandal was that subordinates of the president, members of the Office of Presidential Affairs and the FSB against his instructions ran for RAS. And I emphasize that this is a scandal the president, not a scandal in the Russian Academy of Sciences, "- said Boldyrev.
According to him, often some "things like that" should be made public, because the law has a preventive function. "This feature is not only aimed at the fact that this particular" Ulyukayev "punish, but to ensure that for other "Ulyukaevs" it was undesirable. Accordingly, the story of Serdyukov and Vasilyeva - is indecent shows. I would like to preventive law function to work on the prevention of crime. To everyone know that "Serdyukovs and Vasilyevas" crime does not go unpunished,"- said the expert.
Earlier, Russian President Vladimir Putin urged "not to make a show" of the process of the fight against corruption. According to Putin, often representatives of investigative and law enforcement agencies "create information noise". State Duma Speaker Vyacheslav Volodin believes the Russian leader's appeal in the first place, was addressed to the media.
Source: PASMI