Rosselkhozbank will provide advertising support for Russian farmers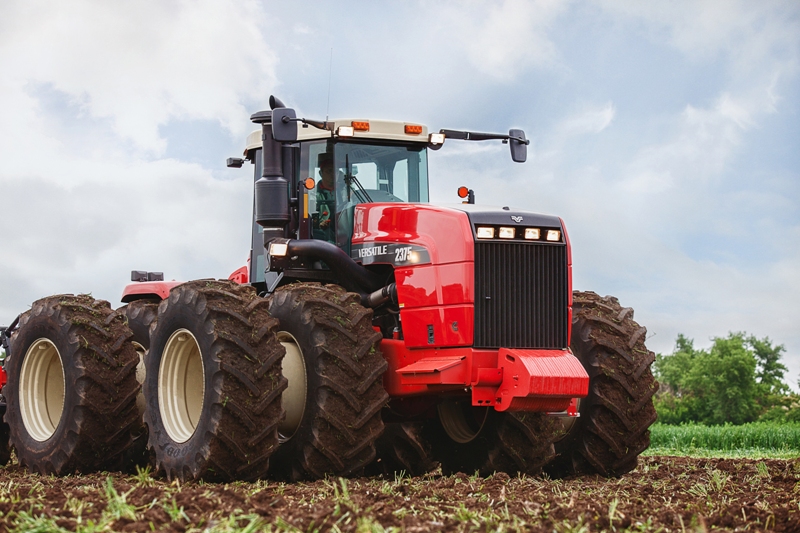 ---
Published: December 15th, 2016
A new advertising campaign of the Bank with the participation of famous Russian farmer, cheesemaker Oleg Sirota launched.
Rosselkhozbank continued to provide information support to Russian farmers and starts a contest, the winners of which will be able to take part in the image advertising campaign.
Bidder can be any Russian citizen who has attained the age of 18 years and is the owner or the head of an agricultural production in the segment of small and micro businesses. Farmer has to register on the site www.farmer-rshb.ru before December 15, 2016 inclusive, and publish his photo and story of the business in the free form.
The winners, who will be determined by populus vote, will be 10 participants, whose stories will gain to 15 December 2016 the highest number of points. Points are awarded for the lokes (1 point for each Like) and repost in social networks (3 points for a repost). At the end ten winners of the competition will be able to become heroes of image of outdoor advertising with the slogan "Buy Russian" to support domestic farmers.
Rosselkhozbank regularly implements information campaigns on the success of the food import program in Russia and the achievement of specific farms. So, earlier, in December 2016 the launch of "Business Success" project, organized by the Bank in conjunction with RBC for small and micro businesses. The project, including, includes a competition for entrepreneurs, winners will receive promotional support mediaploschadkah RBC and training in the famous business school. Also, the Bank's new advertising campaign was launched in November with the participation of famous Russian farmer, cheesemaker Oleg Sirota.
---
JSC "Rosselkhozbank" - the basis of the national credit and financial service system of agriculture of Russia. The bank was founded in 2000 and today is a key lender APC countries, is one of the largest and most stable banks in the country in terms of assets and capital, as well as a leader in reliability rating of the largest Russian banks. 100% of the voting shares of the Bank owned by the Russian Federation.
Source: sergiev-posad.ru