Exhaustion of the Reserve Fund in 2017 as a reason for reflection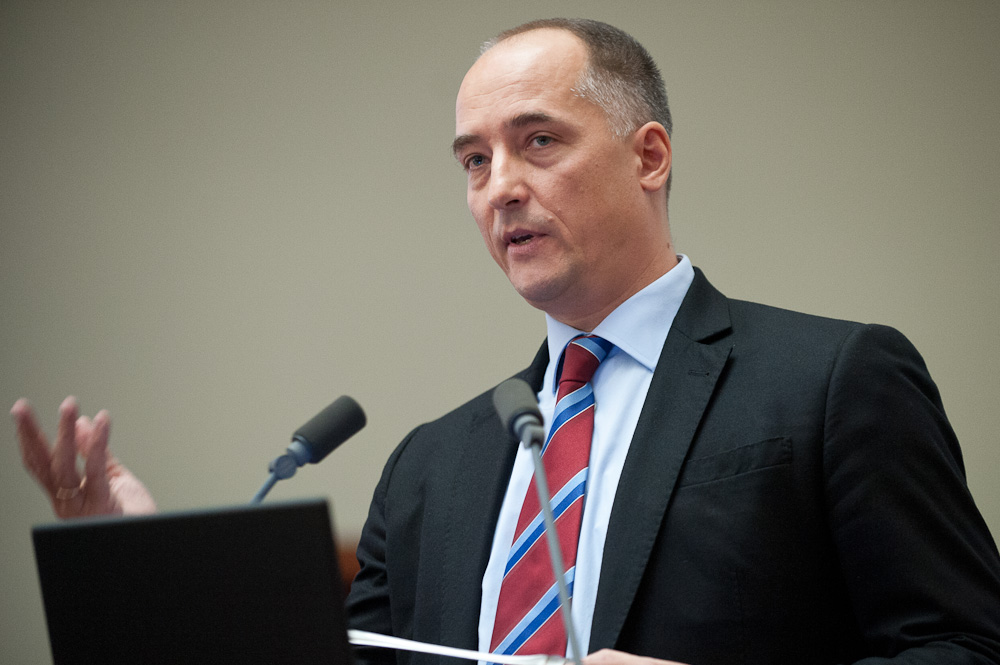 ---
Published: December 13th, 2016
According to Golikova, we are running out of money, but at the same time, "if we talk about the growth or further fall, then the tendency is not decided yet."

Nothing surprising, it is the result of the liberal policies, developed by Kudrin and others. This policy is not aimed at the development but the fight against inflation and on the withdrawal of money from the country. It is obvious that, if the country does not develop, it any foreign potbelly or other litter will not help . And country would not be able to win over inflation.

Now that the money comes to an end, the government has a choice: to act as early as in the simple and complex situations - raise taxes, cut spending, increase pressure on the economy, or revise, change economic policy in general.

If you look at the adopted budget with cuts in its development expenditure, we will see that everything is going according to the first embodiment, and therefore, the crisis will continue and deepen.

If you look at the president's speech, we will see that he is concerned and willing to consider new options for economic policy. He instructed the government to prepare economic development plan jointly with the Chamber of Commerce to ensure the achievement of growth rates above the world.

We prepare this plan, its principal approaches are published. The plan is able to provide the economic growth rate of 15% per year over 15 years.View its current version here.
http://babkin-k.livejournal.com/337479.html

So imminent exhaustion of the Reserve Fund is yet another reason to think about the important things. And one more reason for the bright dreams.
Source: LiveJournal