Alexander Tkachev: the growth of the ruble has a negative impact on Russian export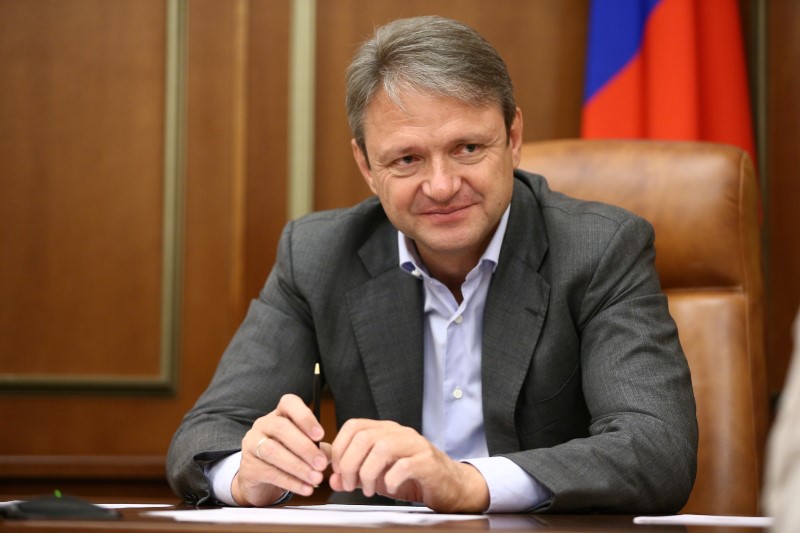 ---
Published: February 16th, 2017
"The fact that the ruble is now stronger and strengthening today, is a serious drawback for our export positions not only for agriculture and for industry, but for many other sectors of the economy», — he said on the TV channel "Russia 24". According to the head of Department, the grain prices in the country are falling and this is directly related to the strengthening of the ruble. "We received a large loaf, a lot of grain, counted on the big export," he said. However, according to mister Tkachev, due to insufficient volumes of supply and grain prices in Russia "decrease".
Also, Mr. Tkachev called reports about the low quality of grain that remains in the country a "provocation" and noted that wheat given for exports is class 4.
Russia gathered a record harvest of grain in 2016— 119.1 million tons (14% more than in 2015) and wheat — 73.3 million tons (19% more than in 2015). The Minister predicts a further growth of agricultural production in Russia not less than 4% this year.
Source: kommersant.ru