Deputy Dmitrieva: The remains of the city budget settle on accounts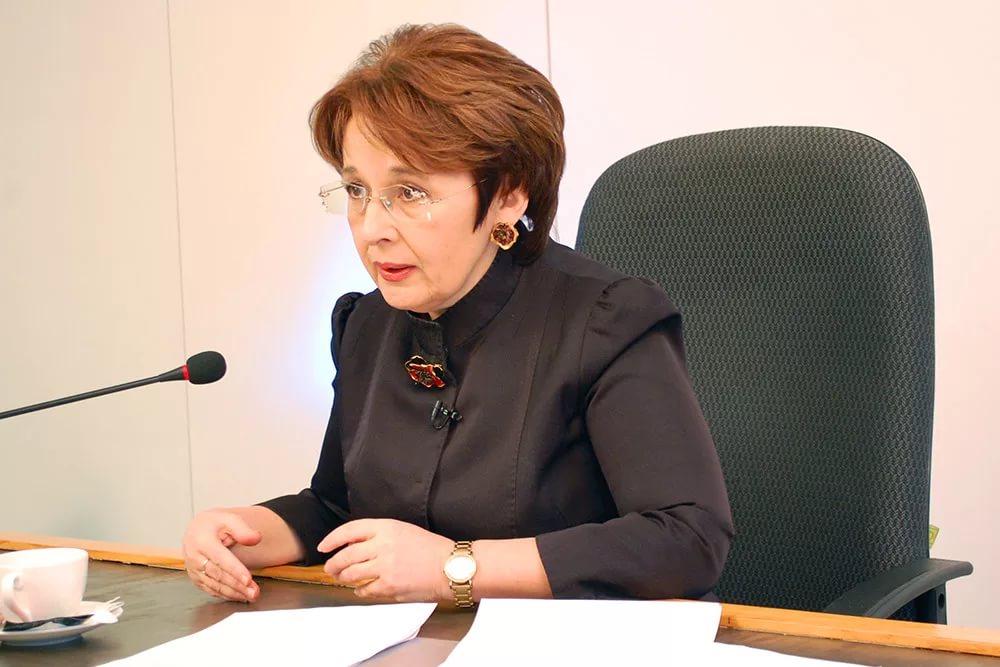 ---
Published: October 11th, 2017
Deputies of opposition parties in the break between sessions expressed their views on many issues. So, one of the obstacles was the budget of the next year.
- Now 48 billion is a budget deficit, 587 billion is income, - said on the eve of the discussion of the main document of 2018, Vyacheslav Makarov.
However, Deputy Oksana Dmitrieva assured that there is no deficit in the local budget for a long time, and money goes through other channels.
- Our faction is preparing to consider the budget for 2018. To begin with, the government for 2017 presented an amount of 470 billion rubles - this is revenue. In addition, our forecast of the alternative budget for revenues was as follows: 504 billion rubles. In addition, we said that there would be no budget deficit and no borrowing. What is happening now? The surplus is 3.5 billion rubles. In addition, it is chronic for 4 years. Therefore, we believe that there is a scam with the hiding of the remains, and this happens every time for each year. That is, officials do not transfer the remainder of the budget in full for the next year, but somewhere they spread out various accounts, then they forget about it. From each budget remains 5-8 billion rubles, which I see, probably, only me. Such a leak is comparable in amount to the cost of the stadium, "Oksana Dmitrieva said confidently.
Another reason for dissatisfaction on the part of the opposition was the proposal to provide an opportunity for honorary citizens of St. Petersburg who do not live in the city to be treated in sanatoriums of the northern capital.
- You look at the list of honorary citizens. Who lives outside the city? Matvienko, Patriarch Cyril? What is it, for them or what? I do not understand why to make this amendment that regardless of place of residence you can come to Petersburg? This leads to strange thoughts, - outraged Deputy Alexei Kovalev.
Boris Vishnevsky was outraged by another situation. He did not understand why in identical situations - old buildings on which modern buildings are approaching - at Ropshinskaya, 10 and on the Craft, 3 - completely different decisions are made.
- Now, attention, the question: why do our colleagues from United Russia so rightly resent one situation, but at the same time, they reject my request on the Craft Street? Therefore, I will have to apply to the city prosecutor, "Vishnevsky assured.
Source: Metro