Europe will pay for anti-Russian sanctions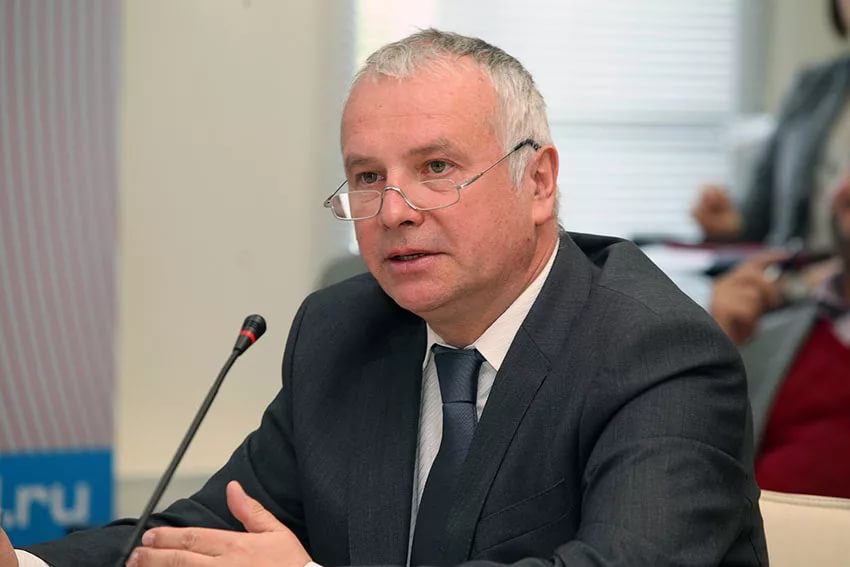 ---
Published: October 9th, 2017
The participant of the German-Russian forum Alexander Rahr believes that the "American hysteria" concerning "Russian intervention" in the Western elections did not affect the elections to the Bundestag. Rahr's opinion leads "InoTV" with reference to the "Huffington Post".
Alexander Rahr is convinced that the majority of the citizens of the FRG favor normalization of relations with the Russian Federation. The image of the enemy, which some politicians imposed on the Germans in the election campaign, is unacceptable to them.
He further notes that all parties (except for green ones) that have passed into the Bundestag are in favor of improving relations with Moscow. In addition, large German companies have agreed on the implementation of investment projects in Russia.
As the publication indicates, Russia's economy has entered a phase of growth. Indicators are improving: the level of inflation in the country is low, the volume of foreign exchange reserves reached pre-crisis level.
Then the material notes: when the Russian authorities begin to implement plans for privatization, German companies will be here in the forefront. Rahr writes that impatience in this matter is manifested not only by German business, but also by Austrian and Turkish capitalists.
On the other hand, the issue of sanctions is still in force. After all, the American Congress took new measures against the Russian raw materials sector. There are certain fears in the German economy, and in fear of the trans-oceanic sanctions leverage, most European firms will simply step out of the energy alliance with Moscow.

The German authorities, according to Rahr, are now against the tightening of anti-Russian sanctions, because these measures violate the interests of Europe in the field of energy supply. However, this is the position of one Germany: other EU states are silent, and others even support US measures.
Rahr concludes that it will not be possible to get rid of the sanctions. American measures against Russia will operate even when the European Union abolishes its own penal measures. According to Rahr, the situation is "hopeless".
It goes, we will notice, the present sanctionary war, unleashed by the USA against Russia. In this war, the allies of the US-European states are drawn. Germany, which is very concerned about energy projects with Moscow, seems to have come to its senses, but too late: the situation has reached the level of "hopeless".
In fact, the whole of the EU has become hostage to a new cold war. Wars are more economic than political. And hardly from this war the United States in the next few years will refuse: in the future, gentlemen, congressmen are only determined to strengthen sanctions. Well, Mr. Trump, along with them, is set to trade gas in Europe. Gaza American, which, according to the plans of the strategists of the White House, will supersede the Russian gas.
Source: Voennoe obozrenie