Sergei Glazyev: Crimea is the ideal testing ground for introducing a cryptoruble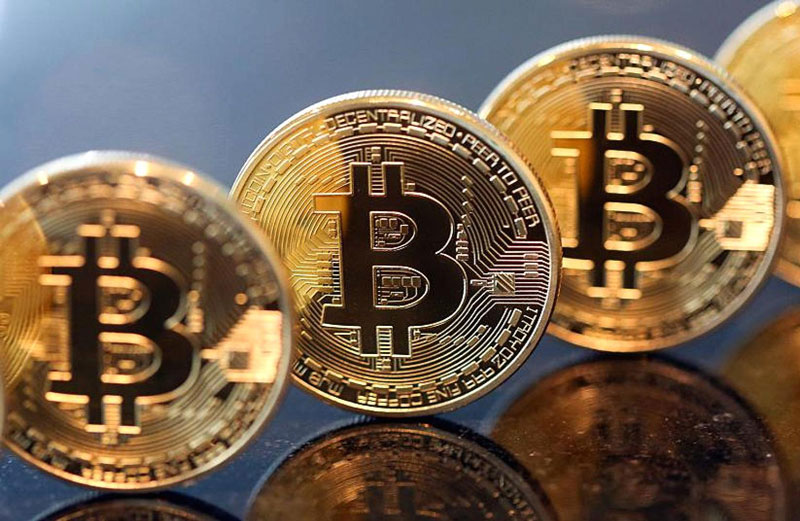 ---
Published: October 24th, 2017
The head of Sberbank German Gref said that the bank does not intend to enter the Crimea because of the risks it brings.
The Russian banking system is experiencing problems of varying degrees. In addition, the banks themselves suffer because of the actions of the Central Bank, as well as large banks are engaged in speculation and in every possible way show that they do not care about their functions and they intend to simply earn.
Academician Sergei Glazyev of the Russian Academy of Sciences said that there is an alternative - to do without banks at all, with the help of digital money.
"The President said many times that it is necessary to develop the digital economy, at the meeting of the heads of state of EurAsEC, a roadmap for the digital economy was adopted, including this direction, and the introduction of digital money, which unlike ordinary money is tied specifically to the owner, they can be seen Digital money, if we issue them for any purpose, they will be 100% used for this purpose, if we create digital money for some investments, they can not be stolen and sent to the currency exchange, to purchase dollars moat, what they like to deal with our banks, "- said Glazyev.
According to him, Crimea is now an ideal testing ground for the introduction of cryptorubles, which will be created to compensate for the absence of the state banking system in the Crimea.
"I assure you that interest rates on digital rubles will not be 8-10-12-16%, but they will be 2-3% for final borrowers, because we will be sure that the digital money that we will create for the Crimean economy, will work to service the Crimean investment projects, to replenish the investments of the Crimean enterprises, and further spread across the country, for the final borrower the rate will not be more than 3%," the expert said.
He added, "Digital money does not need banks, we will manage without usurers."
Source: First Russian