Stimulus for young talents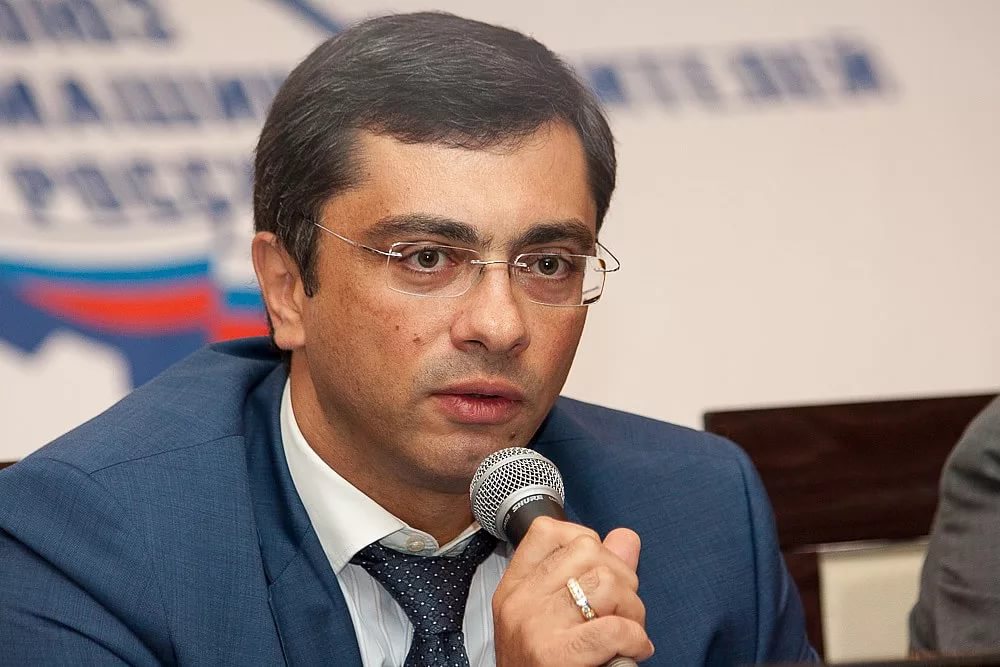 ---
Published: October 23rd, 2017
KRET and the Union of Machine Builders announced the winners of the Second Vladimir Revunov Prize. The V. Revunov Prize for their contribution to the development of production of special-purpose products and civilian products was established in 2016 at the suggestion of KRET. In the year since the First Prize, the number of applicants has quadrupled.

The awarding ceremony was held within the framework of the conference "The Future of Mechanical Engineering in Russia" at the Bauman Moscow State Technical University. NE Bauman. In the nomination "For Contribution to the Development of Special Purpose Production", Denis Kuznetsov, Design Engineer of the first category (NII Ekran JSC, KRET, specialization "Best Young Designer"), engineer-technologist of the second category Alexander Kucherenko (JSC "NPO" Kvant ", KRET, specialization" The best young technologist ") and engineer of the first category Dmitry Unanyants (JSC" KNIRTI ", KRET, specialization" Best young developer").

The nomination "For Contribution to the Development of Civil Production Production" was won by the head of the group Alexander Khvalko (JSC "Information Satellite Systems" named after Academician MF Reshetnev, specialization "Best Young Designer"), postgraduate Alexander Bezgin (Sevastopol State University, specialization "Best Young Technologist") and engineer-technologist Evgeniy Bakulin (Avangard, specialization "Best Young Developer").

"I am glad that, in comparison with last year, the Prize actually became a nationwide one," says General Designer of the RPKB, a member of the Bureau of the Union of Machine Builders of Russia Givi Janzhgava. - If last year we accepted 27 applications (almost all of KRET), then there are about 130 applications from different enterprises and regions of Russia ". Moreover, this is extremely important, because the prize stimulates the professional activity of young professionals, increases the prestige of the work of young developers, designers and technologists of Russian industry. Globally, the prize helps to solve the problem of personnel for high-tech sectors, both defense industries and citizens.

"One of our most important tasks is to stimulate young talented people," said Vladimir Gutenev, First Deputy Chairman of the State Duma Committee on Economic Policy, Industry, Innovative Development and Entrepreneurship, First Vice President of the Union of Machine Builders of Russia. -There is important both the material component and the fact that their peers see how much can be achieved if, in the implementation of large projects, they take education and interaction with the leading enterprises seriously. For us, the Revunov Prize is the first swallow. I am confident that her authority will grow with every year, and the spheres of activity of its participants will expand. "

Vladimir Alexandrovich Revunov from 1994 to 2016 years. headed the Penza production association EVT and thanks to inexhaustible energy, initiative, engineering and production experience and business acumen managed to keep the plant in the most difficult times, to master the production of new products of military equipment and civilian products that are not inferior to the world standards. For a huge contribution to the development of high-tech industry and many years of working activity, VA Rivunov was awarded with state awards.
Source: firstsamara