Vladimir Gutenev: new sanctions against our country - a demonstration of an insistent desire to contain Russia's economic and technological growth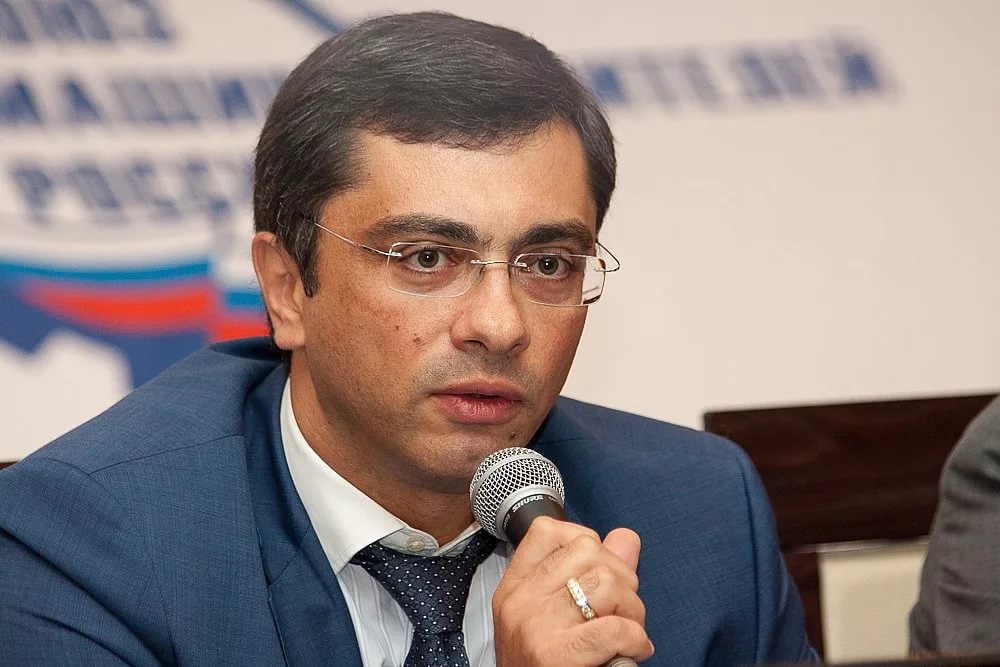 ---
Published: November 1st, 2017
"We can only regret what short-sighted policy, which I am sure will radically change in the next few years, is being carried out by the current US leadership," said Vladimir Gutenev, First Deputy Chairman of the State Duma Committee on Economic Policy, Industry, Innovative Development and Entrepreneurship.

"We should say here about the foresight with which our President deployed the program of import substitution for many years before these sanctions measures against Russia began to be applied. And in general, the import substitution that has been going on all these years has reduced to such a small degree the dependence on foreign suppliers that the sanctions that are being applied now can not lead to any serious consequences, "said Vladimir Gutenev.

The deputy stressed that for all the components or critical materials in the country there is a necessary stock - not for a month and not for six months, but much for a longer period: "Therefore, directly to the capabilities of our defense industry, including for export opportunities, these sanctions are not can somehow seriously affect ".

Gutenev expressed the opinion that the sanctions measures were lobbied, first of all, by the US OPC, which recently cannot compete on an equal footing with Russian manufacturers and operators of sales: "Therefore, to use dishonest methods of conducting competition, unfortunately, has become a common thing for Americans . This is a burst of activity, which demonstrates the lack of results under previous sanctions. It is a demonstration of a persistent desire to contain Russia's economic and technological growth. And the stronger the steps, the more often they arise, the more clearly we realize that we are going the right way ".

"In addition to the tactical and technical characteristics that potential buyers of weapons are eyeing, the most important for them is the political sovereignty of the supplier. And the sanctions measures that are applied repeatedly to Russia, which do not lead to anything negative, but, on the contrary, only accelerate the program of import substitution in the country, for both existing and potential customers of Russian arms demonstrate exactly the necessary political sovereignty, which is much more important and tactical and technical characteristics, and other parameters, "the parliamentarian stressed.

"Elements of unfair competition, which" sin "the US, they demonstrated to the world and this time. However, for us, I stress, it is extremely important that in the eyes of foreign customers, we once again affirm ourselves as a sovereign partner, which, under the pressure of the same Americans, will never give up on fulfilling previously concluded contracts. The reliability of Russia as a supplier, multiplied by the excellent quality of Russian weapons - these are the main competitive advantages that our competitors' competitors cause envy and anger, "concluded Vladimir Gutenev.
Source: Regions Online