Unusual taxes in different countries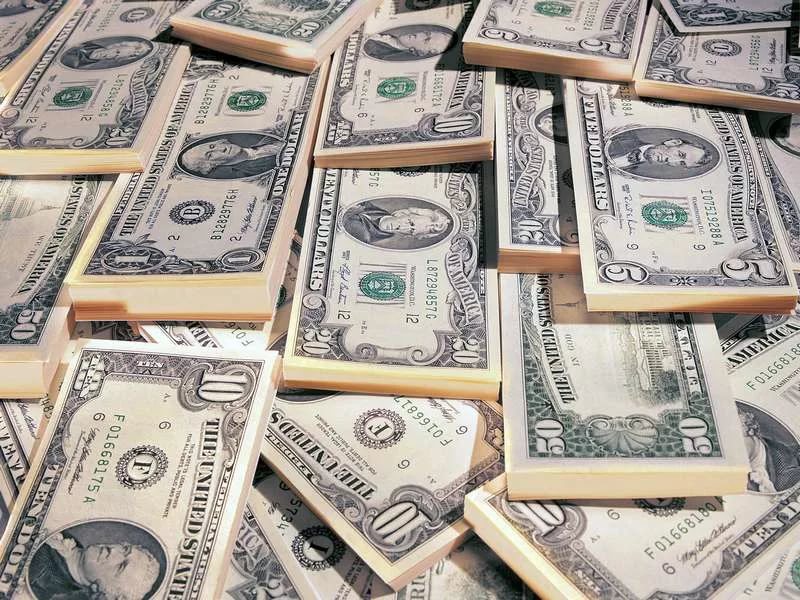 ---
Published: November 13th, 2017
The solidarity tax in Germany was introduced after the unification of Germany and the GDR in 1991. At first, it was planned as temporary, for the restoration of East Germany, but it still operates. The rate is 5.5% of the income tax. The tax is levied on the income of employees of organizations receiving more than 81 euros a month, and with a return on capital. In a study of unusual taxes, «Strelka» emphasizes that the need to maintain such a tax has been raised several times, but the German Federal Financial Court continues to consider it not inconsistent with the country's constitution.

With each salary, a resident of Germany allocates 2.75-3.5% a month to support the Church. Such a tax can be waived, but "in this case it means that a person will be excommunicated from the Church, will not be admitted to communion, cannot be buried in a church cemetery, and cannot work in church hospitals and schools," notes Anastasia Kantorova, analyst of the Center for Urban Economics of the «Strelka» Commercial Bank. Annually 10,000 people refuse to pay church tax, and in 2014, when the law was passed that the church tax would be levied and the income from capital gains, a record 300,000 people refused to pay, the analyst said.

In Germany, the Czech Republic and Slovakia, dog owners are required to pay taxes on their maintenance. In Germany, it brings up to 250 million euros annually, the study said. The amount of tax depends on the breed of the dog and varies in different federal lands. For example, in Stuttgart for the first dog you need to pay 108 euros per year, for the second dog 216 euros, and for the dog fighting breed and at all 612 euros.

In New York, there is a law that all those who engage in commercial activities in Manhattan south of 96th Street (and this is part of Manhattan, not including only the territory of Columbia University and Harlem), as well as whose rent per year is at least $ 250,000 , must pay an additional tax (commercial rent tax). The rate is 3.9% of the lease.

Unusual tax on the site where mining is conducted is required to pay residents in Tokyo, the analyst of Strelka points out. The tax rate is 200-400 yen per hectare of development per year (separate rates apply to oil, gas and gold).

Anecdotal tax was invented in New York, where buyers of bagels are required to pay an extra 8 cents if they buy a bagel cut. The tax was introduced to cover the state's debt of $ 9.2 billion. However, it turned out that in this case two taxes were imposed on the same commodity, since according to the New York tax code the food eaten at the counter is different from the food, which they buy with them.

Since July 1 of this year, chess, "Monopoly" and other board games in India are recognized as a luxury product and will be subject to a new high tax on goods and services, which will lead to their appreciation by 20%. In addition, the increased tax is imposed on oil, television, baby food (piece), jam, cookies more than 100 rupees ($ 1.6), corn flakes, shoes more than 500 rupees ($ 7.8), wristwatches, cars, writes Hindustan Times. However, there are also goods, the tax on which will be reduced: these are cell phones, ready-made clothes, medicines, contact lenses, musical instruments made by hand.

In the Indian state of Kerala, there is a tax on fast food. For example, when ordering a pizza or burger, buyers must pay 14.5% on top of the purchase price. Large enterprises such as Pizza Hut and Burger King believe that this tax will alienate buyers and make fast food less affordable, so they are ready to bear this expense and not reflect it in the buyer's check.

The additional tax on real estate in France is paid by the one who lived in the apartment on January 1. That is, if a person lives in his home, he will pay property tax and residence tax, and if he gives up his dwelling, he will pay property tax on the property, and the tax on residence is his employer. The amount of tax per year varies from 478 (tax for Paris) to 1190 euros (for the city of Amiens in the north of France).
Source: Vedomosti