Central Bank - Inflation in Russia has reached the bottom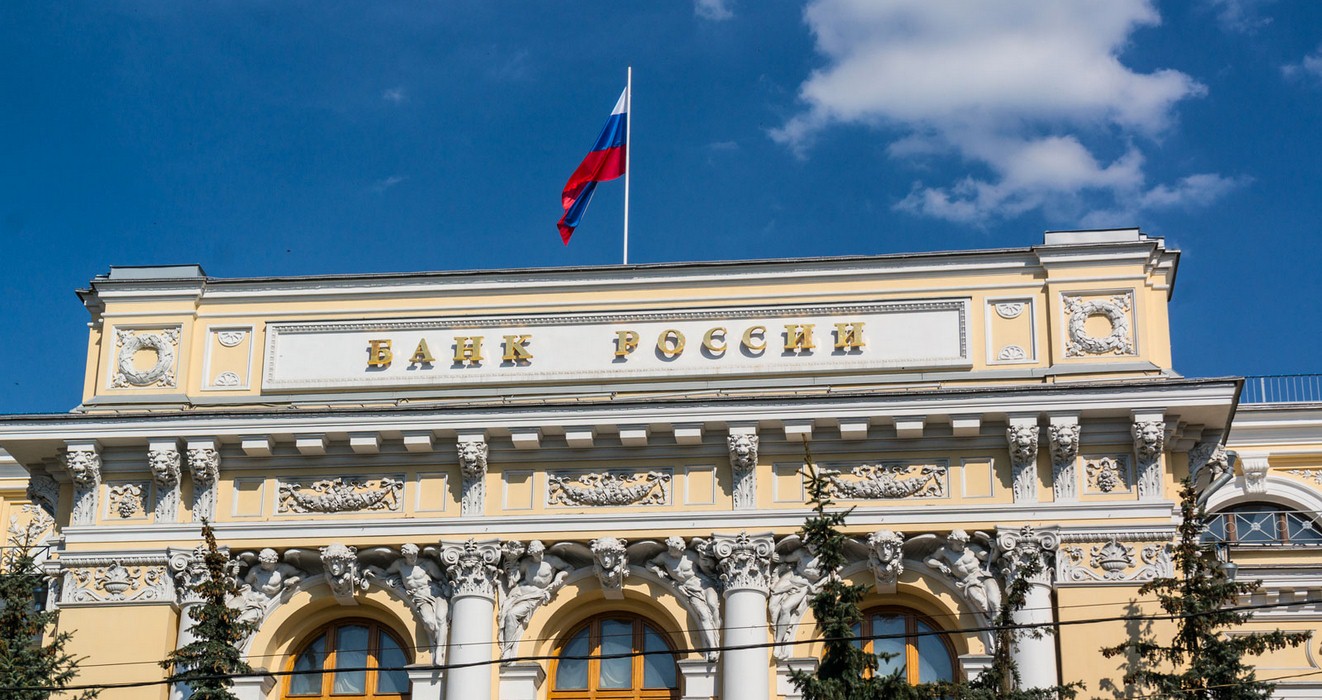 ---
Published: December 1st, 2017
Inflation in the country is now at a low level, so that its further decline is not expected. This was stated by the deputy director of the department of monetary policy of the Bank of Russia Andrei Lipin, speaking at the forum of the Financial University.

"We are now steadily reaching the goal and are somewhere near the bottom," RIA News quotes .-- To say that inflation will decline - we do not see the reasons for".

The Council of Federation approved the budget for 2018 and the planning period of 2019-2020
At the same time, the Central Bank, it said, will act very smoothly in the matter of reducing the key rate. The fact is that a sufficiently aggressive decrease in interest rates may lead to the fact that the interest rates of final borrowers will increase. "If everything goes well, and we are confident that everything will be fine, we will reach 6-7 percent at a key rate closer to 2019, unless external shocks occur - for example, sanctions of new or external shocks in the markets," he said..

Recall that, according to the latest forecast of the Ministry of Economic Development, the growth of consumer prices this year will be 2.5-2.8 percent. At the same time, according to Rosstat, for the period from January to September, consumer prices in the country increased by 1.9 percent.
Source: Russian Gazette