MEF expert proposed to create an environmental code in Russia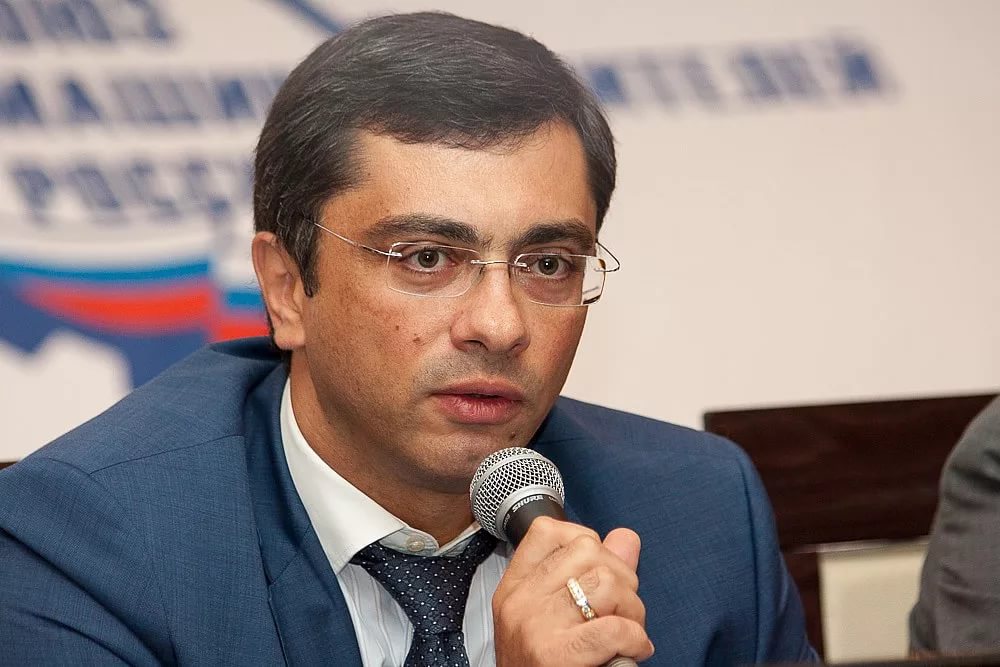 ---
Published: December 20th, 2017
Experts of the All-Russian People's Front (ONF) propose the creation of an environmental code in the Russian Federation, said the expert of the MEF, coordinator of the Center for Public Monitoring of the ONF on the problems of the environment and forest protection Vladimir Gutenev at the "Action Forum" of the ONF "Russia looking to the future" in Moscow.

"At the legislative level, we need a single legal act that consolidates disparate norms of legal relations in the environmental sphere, including those related to the impact of economic and other activities on the environment," said the expert of the IEF, the deputy of the State Duma of the Russian Federation, the first deputy chairman of the State Duma economic committee politics, industry, innovative development and entrepreneurship Vladimir Gutenev.
He specified that there are many normative legal acts on the environmental sphere in the Russian legislative framework, but they are not systematized and poorly coordinated with each other.

"This legislative act will collect disparate norms, which, in turn, will allow to effectively develop the state's environmental policy, will provide an opportunity to describe in detail the procedures for the actions of citizens and legal entities whose activities have an impact on the environment," the ONF project coordinator added.

The code, Gutenev noted, "will not allow mercenary businessmen and corrupt officials to hide the harm done and will help prevent violations in the sphere of ecology."
More than four thousand people take part in the event: activists and experts of the ONF, heads of federal authorities, as well as federal and regional journalists.
Source: ria.ru