Rostselmash is developing an agreement on the company's participation in the industrial zone in Egypt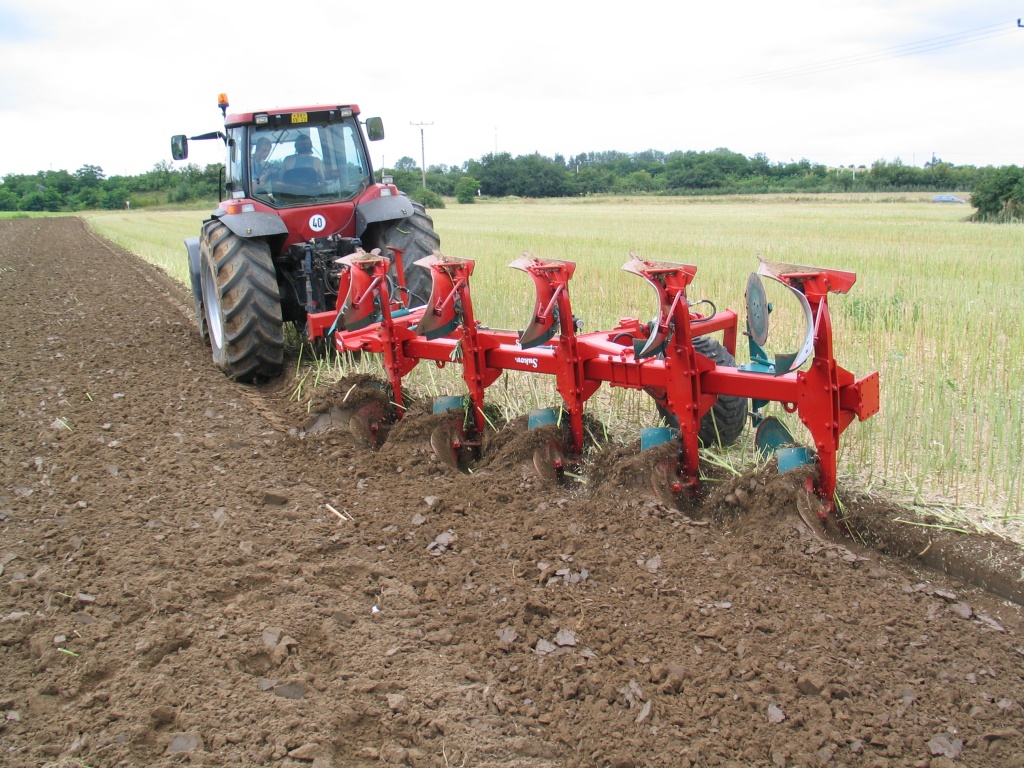 ---
Published: January 9th, 2018
Rostselmash is in the process of developing an agreement on the company's participation in the Russian industrial zone in the Suez Canal in Egypt, the president of the Rosspetsmash association and co-owner of the Rostselmash plant, the co-organizer of the IEF Konstantin Babkin, told RIA News.
"We are in the drafting stage of the agreement at the moment." It's too early to disclose the details, "Babkin explained.
At the end of January 2017, the company was informed that Rostselmash began its participation in the industrial zone in the Suez Canal area in Egypt. The first deliveries of equipment were carried out. At the same time, in response to the agency's request, it was said that the production of Rostselmash machinery in the industrial zone had not yet started, but active work was under way to launch and implement the project as soon as possible.
Russia and Egypt in early February 2016 signed a memorandum on the establishment of a Russian industrial zone in the Suez Canal area to localize the production of Russian companies focused on the markets of Egypt, Africa and the Middle East. In the industrial zone, production of trucks, agricultural tractors, petrochemical products, ferro-concrete products.
"Rostselmash" is a group of companies, which includes 13 enterprises that produce equipment under brands Rostselmash, Versatile, Farm King, Buhler.
At the assembly sites in Russia, the United States and the EU, a complete line of machines and equipment for agribusiness is produced: from soil preparation and sowing to harvesting and processing the crop. The product line of the company includes more than 150 models and modifications of 24 types of equipment, including grain and forage harvesters, tractors, sprayers, forage harvesting and grain processing equipment. Now, agro machines "Rostselmash" are in demand in more than 50 countries around the world.
Source: Milknews