Mikhail Delyagin on the idea of "Russian Norway"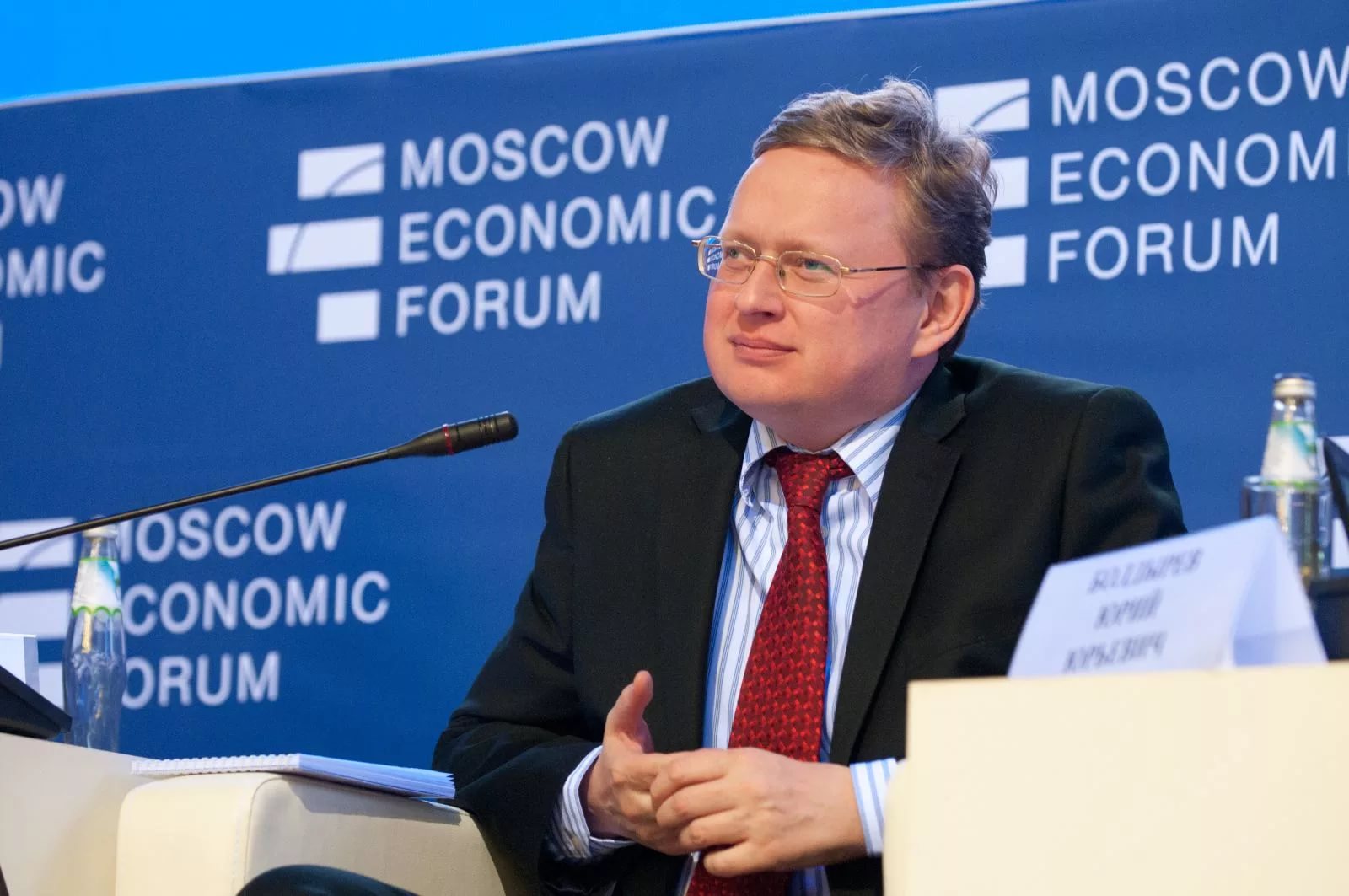 ---
Published: January 23rd, 2018
At the Gaidar forum, many representatives of liberals disintegrated in ideas how to equip Russia according to the variant of Britain, Estonia, Malaysia, and Singapore.

As an economist, an expert at the Moscow Economic Forum, Mikhail Delyagin, remarked on the air of Tsargrad, the first priority for such advisers should be another. In particular, the expert recalled, in Singapore, for the transformation of the economic system, the government of people like the current Russian liberals was imprisoned, and some were even more severely punished.

Only after that, the introduction of digital technologies there became possible as a tool of the public good. "Because it is necessary to understand, if the liberal implements, then they will serve the cause of the liberal - robbery, mockeries, only now it will happen on a digital basis and more qualitatively," Delyagin stressed.
In the course of his speech, Minister of Finance Anton Siluanov also distinguished himself, who stated that Russia should become the second Norway, which does not feel the price fluctuations of oil at all.

According to Delyagin, the head of the Ministry of Finance, apparently, does not understand the difference between Norway and Russia. In addition, the difference is enormous. "In Norway, the first small population, and secondly, before Norway began to limit spending, it rebuilt the country, there are no roads where there is a feeling that the war is not over yet, I receive messages from subscribers, that they have roads scattered in the regions, "stressed Delyagin.

The expert notes that Russia, in order to achieve the Norwegian level of development, first of all, it is necessary not to cut budget expenditures, but to increase them. However, the liberals in the government have made it so that the federal budget is choking on money, there are not a penny in the regions, he added.
Source: tsargrad