ECE will hold a competition for projects of Eurasian digital platforms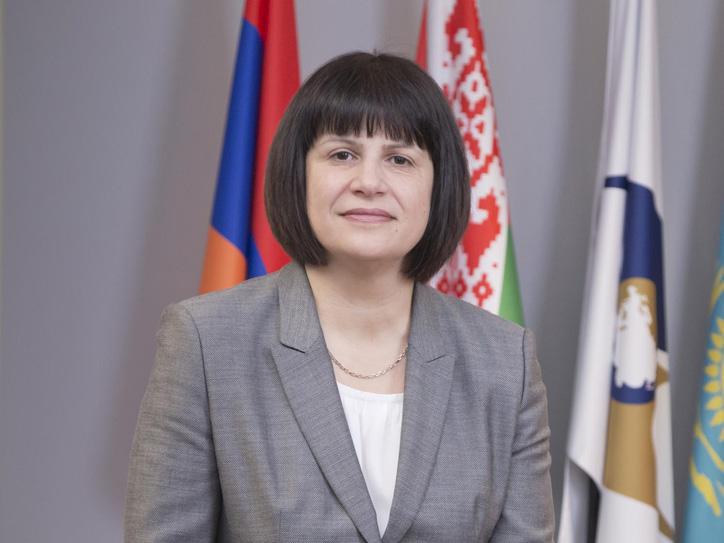 ---
Published: January 24th, 2018
The Eurasian Economic Commission (ECE) will hold a competition for projects of Eurasian digital platforms, BelTA learned from the press service of the ECE. The goals, objectives and criteria for selecting projects for the competition were determined during the foresight session in Moscow.

The criteria include, among other things, the possibility to implement a solution in more than one country of the Eurasian Economic Union, the project's profitability, the implementation period (not more than one and a half years), the quality of the formed team, and several others.
According to experts, priority should also be given to projects that enhance the competitiveness of the EEA countries and strengthen the domestic market. An important criterion is the economic elaboration of the idea, the presence of a working prototype, marketing strategy, the relevance or novelty of the idea.

The quality of the formed team will be evaluated, in particular, by the degree of investment of own funds into the implementation, knowledge of the subject, experience in implementing the work on the profile, availability in the development team and marketer, etc. The project will also note the existence of an organizational framework that supports the implementation of the idea - cooperation with administrations of different levels, business communities, universities.

The expert of the Moscow Economic Forum, Karine Minasyan, member of the Board of the Minister for Internal Markets, Informatization, Information and Communication Technologies of the ECE, said that the contest would help to identify projects that can make a significant contribution to the implementation of the main directions of the digital agenda of the EAEC. "We hope that the competition will contribute to the establishment of a network of competence centers in the EEA, which will further independently cooperate on issues of the digital agenda," said Karine Minasyan. "Now each country of the union independently implements its agenda, but we see that their implementation perhaps easier and faster with the help of joint projects. » Competition of innovative projects "Eurasian digital platforms" is held for the first time.

The projects will compete in four categories: "Digital Future of the EAES", "Best Technology Solutions", "Eurasian Digital Projects", "The Best Game on the Digital Economy and the EAEC." Winners will be represented at the forum "Eurasian Week - 2018" in autumn in Yerevan.
Source: belta.by