The Communist Party repeatedly submitted a bill on Russia's withdrawal from the WTO to the State Duma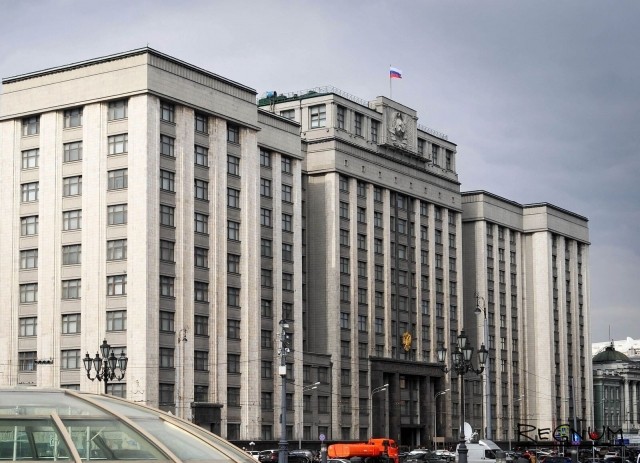 ---
Published: January 24th, 2018
Deputies of the Communist Party faction have repeatedly submitted to the State Duma a bill that suggests the withdrawal of Russia from the World Trade Organization (WTO). The text of the document is posted on Friday in the electronic database of the lower house of parliament.
Communists believe that, as a member of the WTO, "Russia has not received any preferences, benefits of benefits and even incentives for economic growth".
In case of withdrawal from the organization, Russia will not lose anything and will gain freedom in economic activity, which will serve the accelerated development of the country and its economy, according to the authors of the bill.
Earlier, the draft law on Russia's withdrawal from the WTO was already submitted to the State Duma, but it was never accepted.
Source: realnoevremya.ru