The growth of consumer lending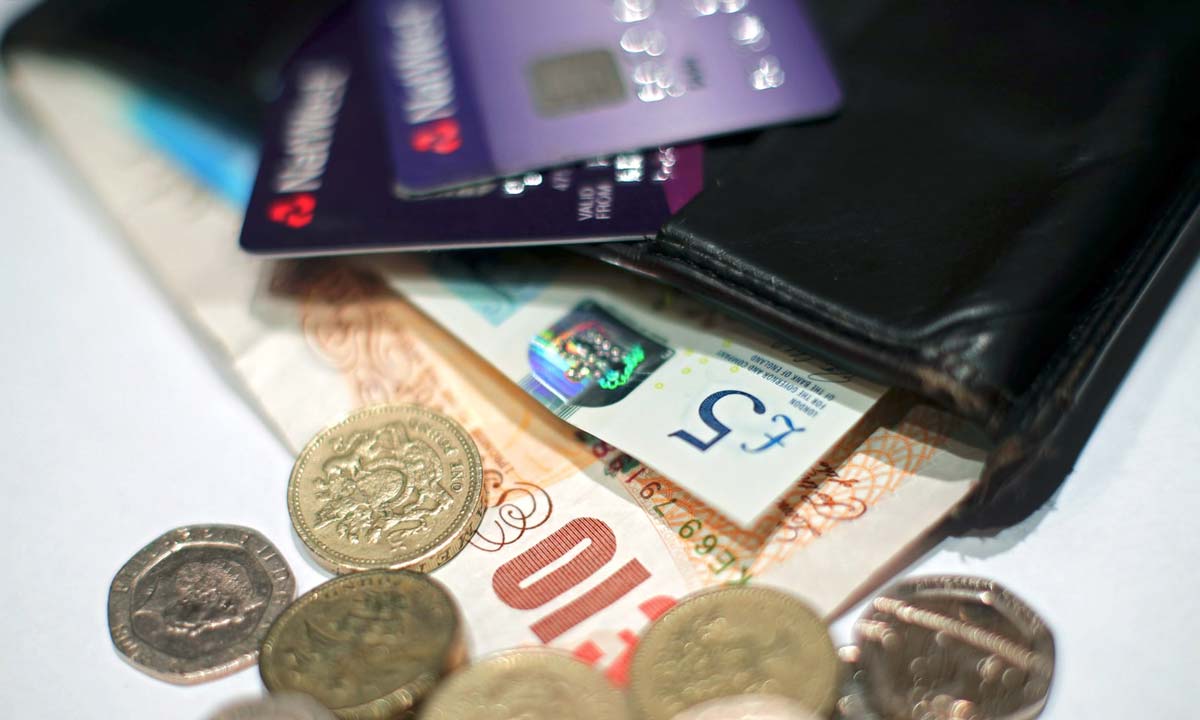 ---
Published: February 28th, 2018
The big trouble for the Russian economy is that people are gaining more and more loans, but they will not be able to pay for them, said Mikhail Delyagin, an expert at the Moscow Economic Forum, director of the Institute of Globalization Problems. He stated this to a REGNUM correspondent on February 26, commenting on the news about a 60 percent increase in consumer lending.
"This is a negative phenomenon, because it occurs in a situation of declining private incomes," the economist said. - Yes, the loan helps to support both GDP and the economy as a whole, but people will not be able to pay off these loans, and this is a big trouble. In other words, it is support of the economy at the expense of future tragedies. If we now begin to modernize the economy, then, of course, people will find work and can pay off. However, to date, there are no signs that the state will begin to develop the economy and abandon the liberal ideology of destroying, plundering and strangling the country with an artificially created financial starvation. By the way, today it was reported that Alexey Kudrin took part in the discussion of the new "May decrees" at the meeting with the head of state. The only person who does not occupy social positions. With the same success it was possible to receive Yegor Gaidar, Anatoly Chubais or Yevgeny Yasin. "
Developing this idea, Delyagin noted that he considers it extremely unlikely that Alexei Kudrin will be appointed as the new head of government.
"There were" leaks "that Dmitry Medvedev will remain as prime minister," Delyagin said. - However, there are no signs that the policy implemented by the Russian government will change. If Kudrin comes, it will become even worse, as this policy will continue to be pursued, but with even greater intensity. "
It should be recalled that, as reported on February 26 by IA REGNUM, according to the United Credit Bureau, the volume of consumer lending in Russia are growing. Experts of this organization found out that in January 2018, the volume of loans increased by 60%, and in annual terms the number of loans extended increased by 23%. It is also reported that in January, 2.58 million new loans were issued for 417.35 billion rubles. A fairly high rate of growth in mortgage lending was also noticed: the number of new mortgage loans increased by 80% on an annualized basis, and monetary lending by 86%. The average size of the mortgage increased by 4%: from 1.80 million rubles to 1.87 million rubles.
Source of publication: REGNUM