Trump very sharply responded about WTO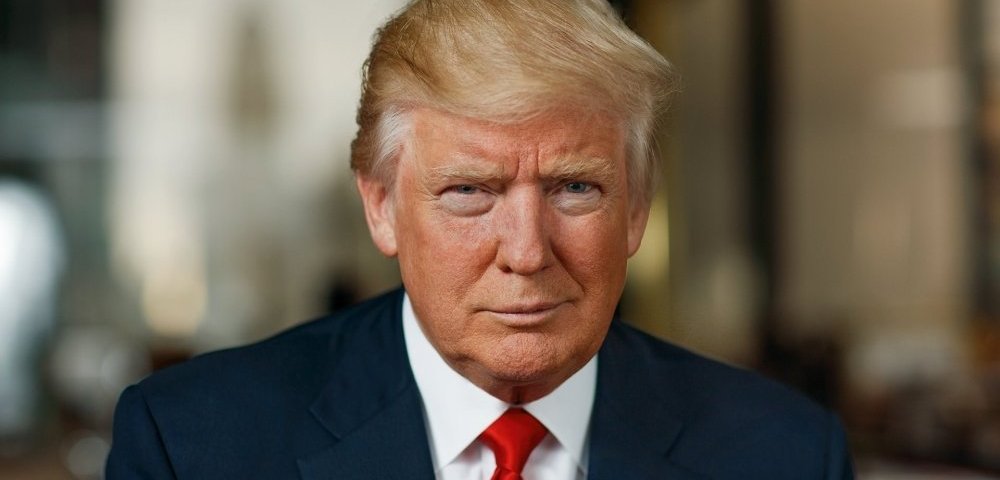 ---
Published: March 1st, 2018
"The WTO is a disaster," - a quote by Trump, published by RIA Novosti.
The head of the White House noted that the WTO "makes it almost impossible for the US to do business."
According to Trump, "The US is losing a lot of money in favor of Mexico and Canada."
Recall, in March 2017 it was reported that the White House intends to ignore the WTO decisions, which will be considered harmful to the United States. The Trump Administration is considering withdrawing from several trade agreements and the probability of a sharp increase in import duties.
In April, after Canada decided to impose restrictions on the supply of dairy products from America, the US announced the introduction of duties on Canadian timber. On Monday, Trump announced his readiness to raise duties on imports of steel from 11 countries, including Russia.
It is important to note that the US has changed its attitude towards the WTO in recent years. At a certain time, after the Second World War, the United States was at the origin of the agreement on tariffs and trade - GATT, from which the WTO was formed in 1995. Initially, these rules - in other words, the principles of free trade - met the interests of the United States. Almost unscathed after the war, the American industry needed new markets. Much more seriously affected after the war, Europe and Asia have become such markets.
However, since then the situation has changed dramatically: the manufacturing industry has been bred outside America because of the expensive cost of labor and production costs. And now, within the framework of the policy of protectionism, the US government wants to return its "own" production back to the country. Freedom of trade has proved to be a principle that harms the United States.