Konstantin Babkin: Putin read out the program of the «Partya Dela»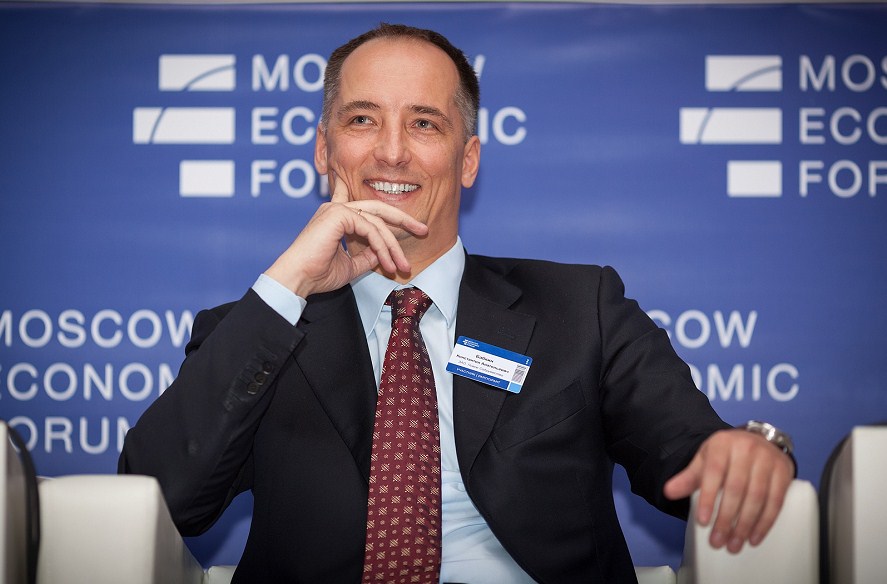 ---
Published: March 1st, 2018
"Modernization of the economy, infrastructure, public administration should be aimed at advancing the country's development and the development of competitive products production."
"We must create all conditions for the rapid introduction of technological developments."
"There are great successes in agriculture, now we need to pay more attention to the development of animal husbandry, deepen the processing of food."
"To provide support to small farms."
"To develop the export of non-primary goods."
"Labor people - these are the real heroes of our time!"
"It is necessary to reduce the key rate of the Central Bank, increase the availability of credit" (applause of the hall).
"The tax system should not only serve to fill the budget, but also stimulate economic activity" (prolonged applause).
"To show will for daring work!"
"The lag - that is our enemy!"
In the president's speech I was pleased by everything.
Well, maybe this has slightly scratched: "to ensure a confident long-term growth of citizens real income - is the main priority of the country's development."
Increasing income is still not the goal, but a consequence of a developed economy.
But these are trifles. I'm picking on.
Serious program speech. Russia is seen not as an appendage of something, but as a separate civilization, ready to defend itself.
Everything is in the spirit of the «Partya Dela».
Great speech.
I wonder how this all will now be performed.
If the Gaidars still remain on their posts and continue to "integrate Russia into the world economy, at least on the secondary roles," the fulfillment of the set goals will be long and stubborn.
If the composition of the new government corresponds to the spirit of the message, let's go ahead.
What I wish for all of us.