Germany is shocked by Putin's message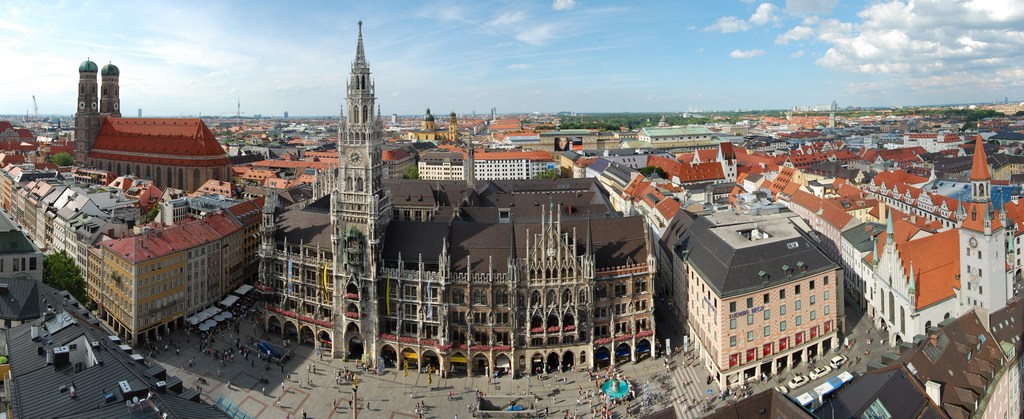 ---
Published: March 2nd, 2018
Russian President Vladimir Putin in his message to the Federal Assembly told about a Russian-built cruise missile with a nuclear power plant. He described her technical characteristics, which, he said, make the system invulnerable to any means of anti-missile defense.
German political scientist Alexander Rahr on the air of the NNS admitted that Germany is wary of making harsh statements before the US expresses its.
The comments of the West are still in a restrained manner. However, I think that tomorrow or the day after tomorrow a negative American reaction will begin. As always in such situations, the Germans are in shock. Germany does not want to once again become a front-line state in the struggle of the West against Russia. All the rhetoric of nuclear weapons frightens the Germans, so in Germany it is still being analyzed. But I think that, of course, an aggressive response will follow from the Anglo-Saxon world, "the German expert told NNS.
It should be added that during the message Vladimir Putin has told Federal Assembly about the newest systems of the Russian strategic weapon created in response to a unilateral exit of the USA from the contract on missile defense. The president disclosed details of the military developments of the Defense Ministry in the course of his message to the Federal Assembly.
Source of publication: National News Service