Vladimir Gutenyov: Putin gave acceleration to officials, having stood up for business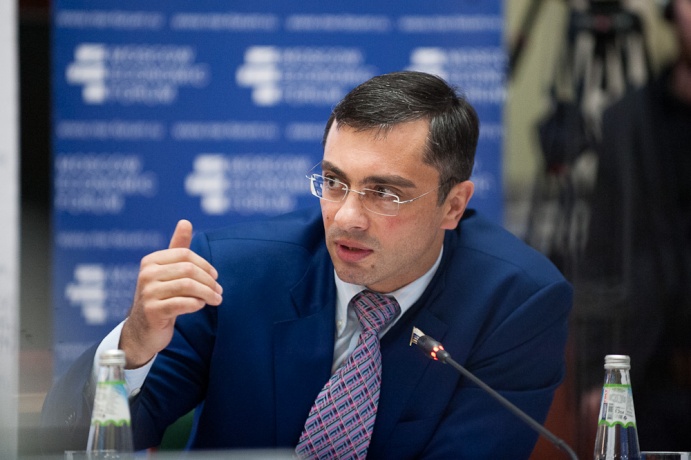 ---
Published: March 8th, 2018
control system departs from the "punitive" method, when the main criterion for the good work of the controller is the number of checks and written out fines.
In late February, the State Duma approved in the first reading the draft law of the Ministry of Economic Development "On State and Municipal Control (Supervision) in the Russian Federation". The essence of the innovation is the creation of a full-fledged evaluation institute, where the frequency of inspections of an organization or an Individual Entrepreneur is determined taking into account the risk category. The list of employers that are classified as high and significant risk, as well as category criteria, is published on the website of the Federal Service for Labor and Employment.
Employers of medium and moderate risk will be checked no more often than once every five or six years. Companies from low risk categories get rid of planned inspections in accordance with this bill. The government expects that this will reduce administrative pressure on small, medium businesses and entrepreneurs, and cut their costs.
The first deputy chairman of the State Duma Committee for Economic Development and Entrepreneurship, Vladimir Gutenev, told the agency that a bill reforming state control establishes new requirements for controlling bodies, that is, there will be fewer inspections in the future.
"A very serious argument will be needed. This will be monitored by the supervisory authorities. If the initiative is reflected in the criteria for assessing the effectiveness of the head of the relevant tax department, then there will be a very serious motive for him not to abuse his capabilities, "he explains.
According to the parliamentarian, the bill should more accurately describe the categories of organizations being audited in connection with the volumes, spheres of activity, as well as the conditions under which the enterprise will switch from one risk category to another. At the same time, as the deputy believes, single violations should not be grounds for transferring the organization to the category of unreliable, and, therefore, for more frequent inspections.
Author: Mark Grigoryev
Source of publication: Politics today