Elections have passed: what to do with the economy?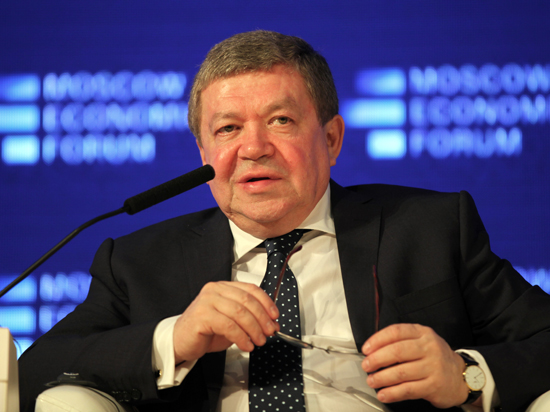 ---
Published: March 26th, 2018
Moderator: Ruslan Grinberg, co-chairman of the Forum, scientific director of the Institute of Economics RAS
After the election of the Russian president, personnel reshuffles and changes in social and economic policy are coming. The country needs investments, jobs, large-scale infrastructure projects - the construction of railways, highways. Is the state ready to take risks? How to get out of a stagnant state and achieve significant GDP growth?