MEF offers to change the course of the Russian economy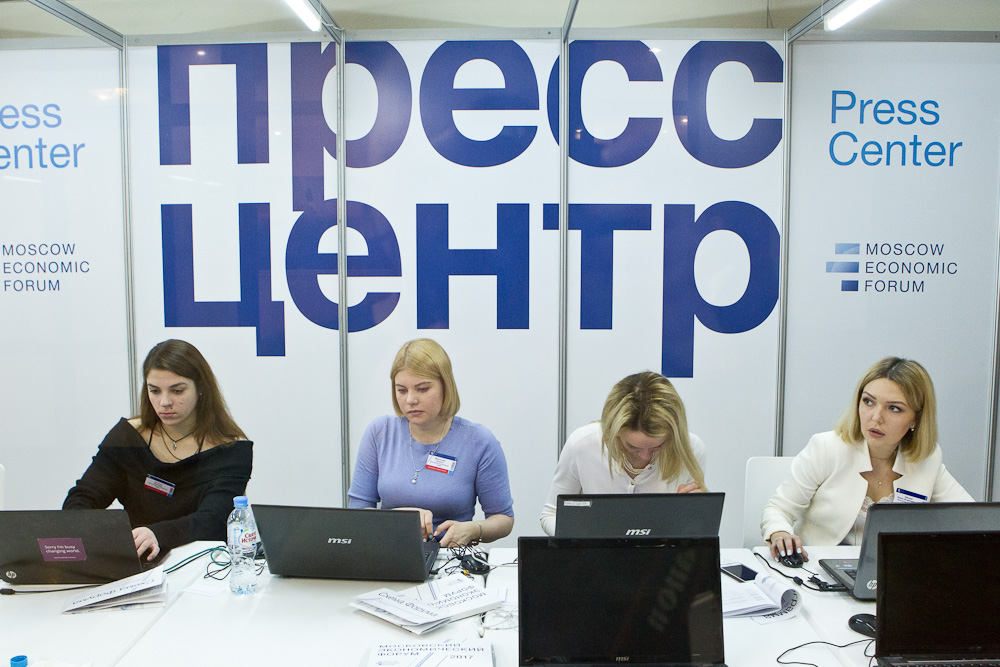 ---
Published: April 2nd, 2018
The participants of the conference "Elections have passed: what to do with the economy, how to accelerate growth and improve the structure?" Will discuss the issue of how to achieve rapid development of the Russian economy. The conference will be held in the framework of the VI Moscow Economic Forum (MEF), which is scheduled for April 3-4.
Russia needs structural reforms, says expert of MEF, scientific director of the Institute of Economics RAS Ruslan Grinberg. The basis of state policy is the control over inflation and the level of unemployment. This approach hinders the growth of the economy and leads to a permanent crisis.
- The growth rate should be not 1%, as now, but at least 3-4%, - says Grinberg. - At the IEF we propose to change the course. It is necessary to finance concrete projects, first of all, infrastructure - high-speed railways, high-quality automobile highways. Russia needs ambitious projects.
If the state does not take these steps, Russia's lagging behind the world's leading economies, which are aimed at development, will only grow in the coming years.
Source of publication: Komsomolskaya Pravda